Patmos Villa
Luxury villa for sale in Chora Patmos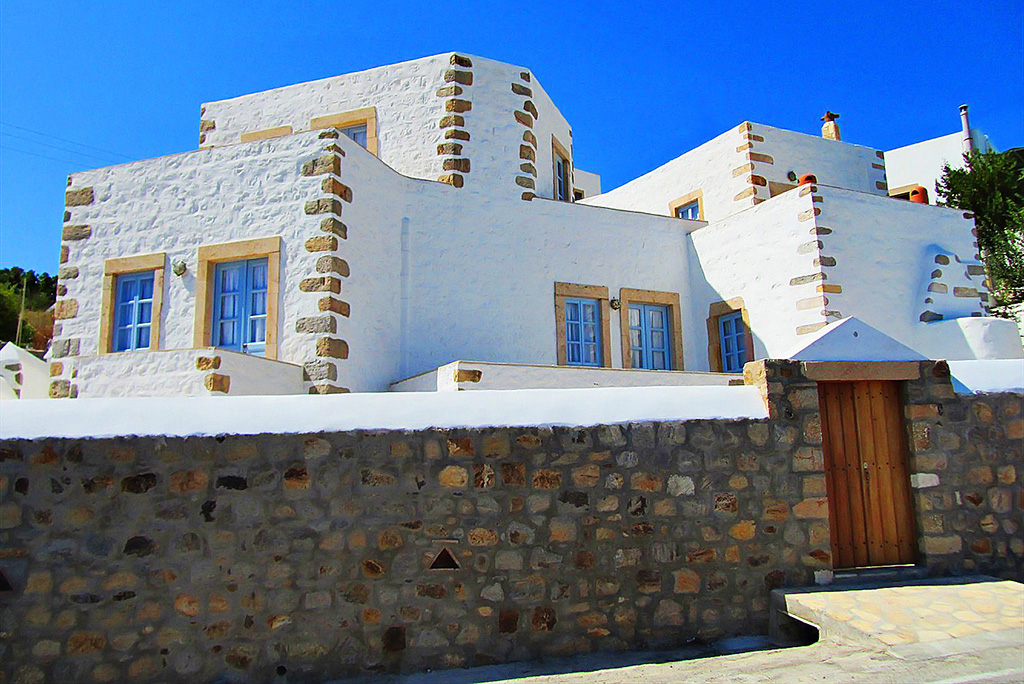 Incredible views of the Aegean Sea
This amazing tranquil and peaceful 4 bedroom, 6 verandas villa, enjoys incredible sea views of the Aegean Sea and the nearby islands, in a theater viewing.
Patmos Villa rises above the main road on Chora of Patmos that leads from the Monastery of St. John to the newly restored historical wind mills of Chora.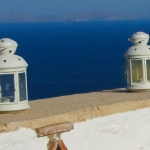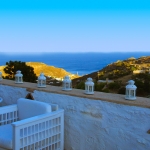 Build with Stone, Wood & Granite
Expanding in 3 levels, it occupies 2 floors of 220 sq m. of total living space, fully furnished and decorated with traditional furniture. The honey-coloured wood ceilings with the exposed wood beams, the natural light wood floors and the beige granitite tiles in kitchen and bathrooms, light up the delightful stone villa.
Luxury Features
Luxury & comfort in every level of Patmos Villa
4 bedrooms with ensuite bathrooms with large verandas

One lounge area with two stone build fire places from the circa of 1800

6 stone paved verandas and patios with stunning sea views

A large fully equipped kitchen, that leads to an outside garden patio
An inner garden with trees and patio

2 stair cases, one outside and one inside, both leading to the second level of the house

9 individual controlled air-condition unites

9 individual controlled electric heaters
Magnificent island and sea views
A wooden staircase leads to the second floor into the sunny and bright living room and dining room with two large verandas with magnificent island and sea views. There is an independent bedroom here, with ensuite bathroom and a large veranda.
Additional facilities
Patmos villa disposes everything you need
Patmos Villa includes:
Large water deposit

One storage room

Boilers for hot water

Satellite TV

Front door outside parking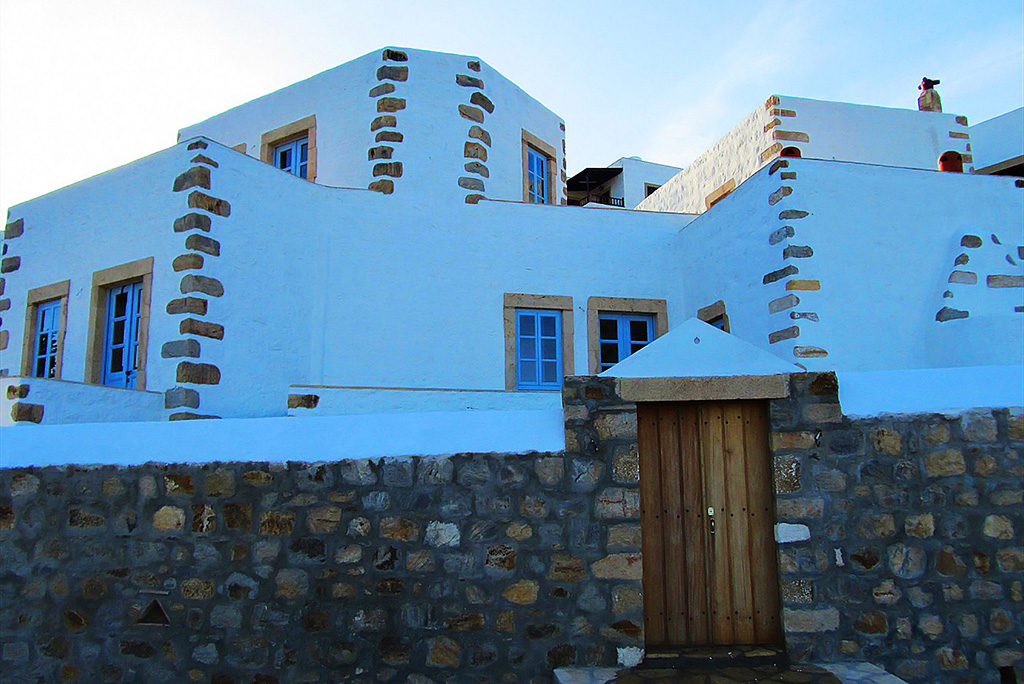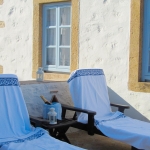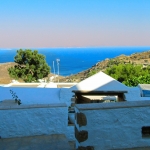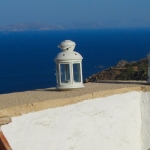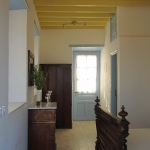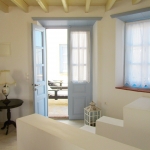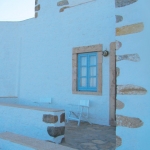 Patmos Villa
Was totally restored and renovated in 2011, in a unique architectural style, with a major addition of a central wing, matching the imposing mansions of Patmos of the circa 1800, adding elegance and comfort.
To Learn More, please